Managing Director, Asia, Forum for the Future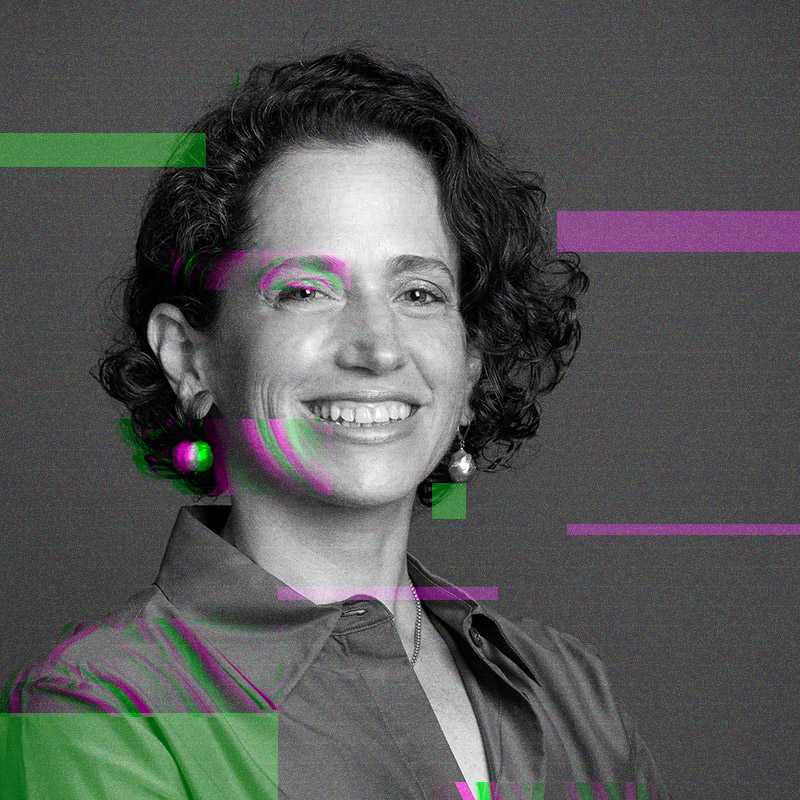 Ariel Muller leads the growth of Forum for the Future's work in Asia Pacific, working with partners going beyond compliance and pioneering leadership in sustainability. She will be talking to us about using design futures to change how we think about change, with a focus on systemic change for the food system value chain in Asia Pacific. Her work touches on supply chain management, logistics, systems thinking—all to craft new solutions for invisible colonial systems.
Connect on Twitter
Cofounder - Earth Species Project and the Center for Humane Technology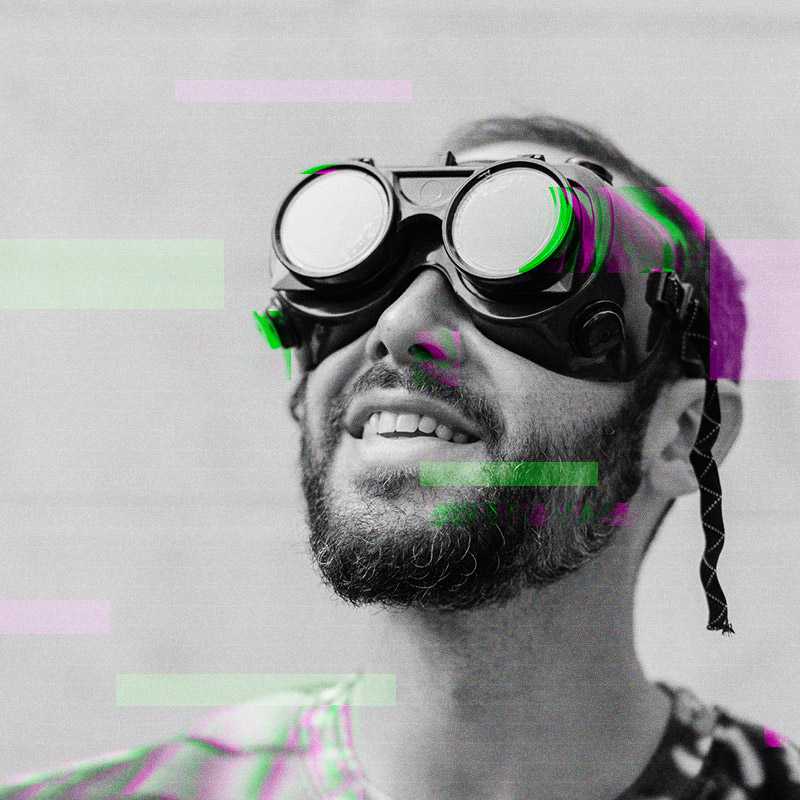 Aza is the cofounder of Earth Species Project, an open-source collaborative nonprofit dedicated to decoding animal communication. He is also the co-founder of the Center for Humane Technology and is the co-host for the popular podcast Your Undivided Attention.
Connect on Twitter
Founder & CEO of Romero Games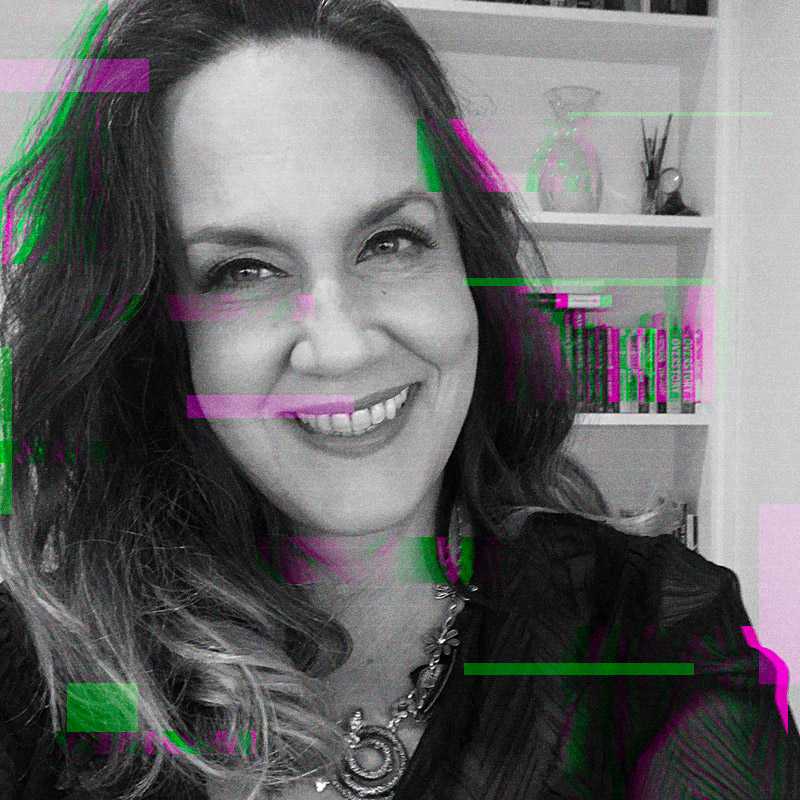 Brenda Romero is a BAFTA award-winning game director, entrepreneur, artist and Fulbright award recipient and is presently game director and creator of the Empire of Sin franchise. As a game director, she has worked on 50 games and contributed to many seminal titles, including the Wizardry and Jagged Alliance series and titles in the Ghost Recon, Dungeons & Dragons and Def Jam franchises. Away from the machine, her analog series of six games, The Mechanic is the Message, has drawn national and international acclaim, particularly Train and Siochán Leat, a game about her family's history, which is presently housed in the National Museum of Play. Brenda is the recipient of multiple lifetime achievement awards, a Grace Hopper Award, a GDC Ambassador Award, and many of the games she has contributed to have won dozens awards. Romero is CEO and co-founder of Romero Games based in Galway, ireland.
Scientist and science fiction author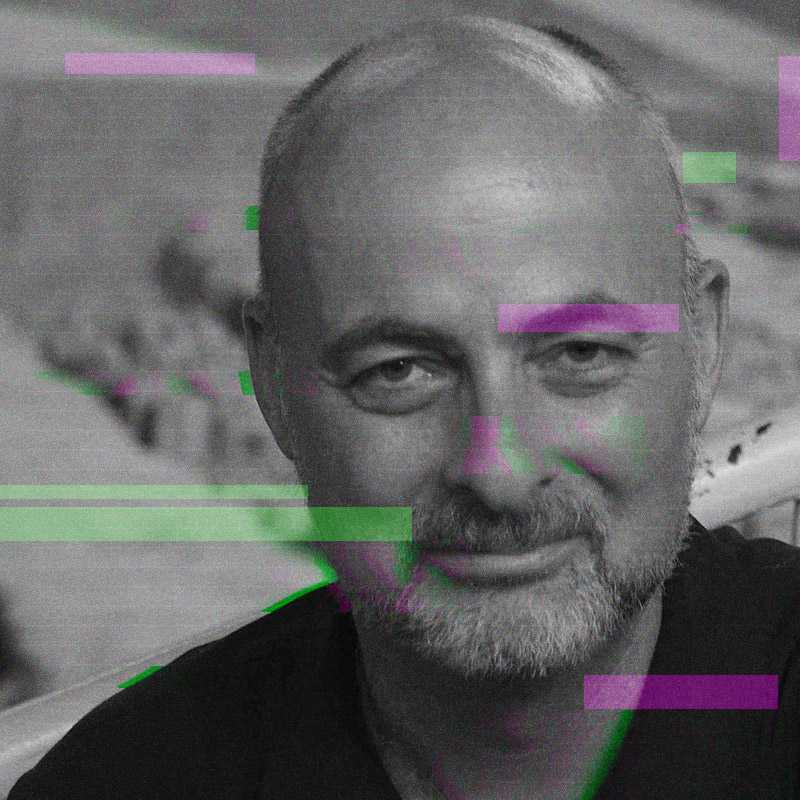 David Brin is a physicist whose novels include The Postman, Earth, and recently Existence. The Transparent Society (nonfiction) won the ALA Freedom of Speech Award.
Connect on Twitter
Indigenous Canadian activist Member of the Innue community of Pessamit, Quebec's North Coast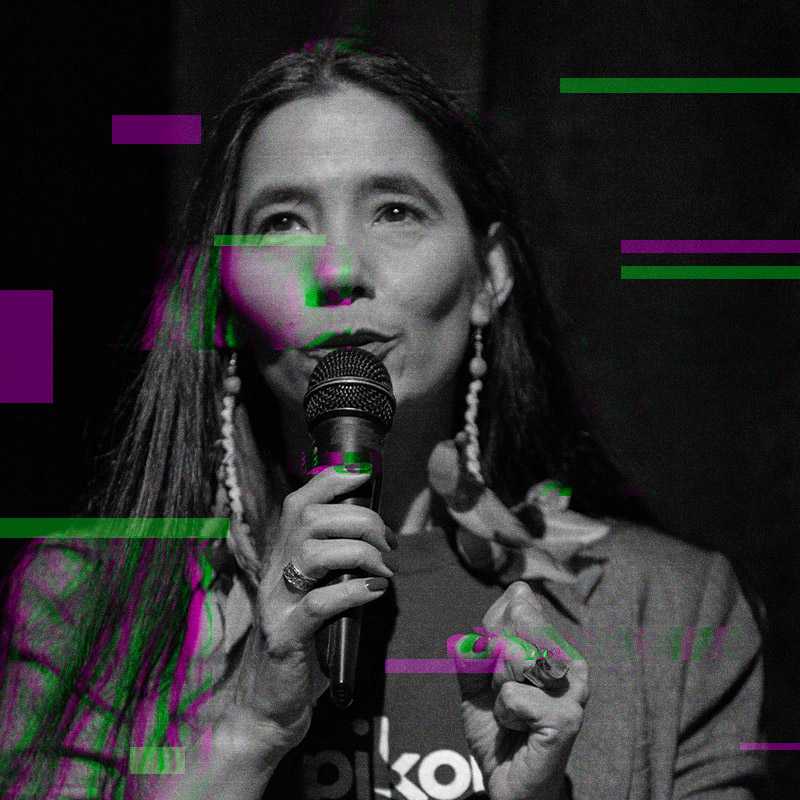 Odile Joannette is a unifier. She uses her voice to uphold and promote the rights of Indigenous Peoples and strives to break the barriers of accessibility, promote Indigenous resurgence and increase Indigenous social and societal participation. Passionate, resilient and dedicated, she works toward building bridges between Peoples, Nations and generations. Her ease and ability to explain indigenous values, issues and realities, effectively raises awareness, mobilizes and inspires people to work towards changes and decolonization.
Connect on Twitter
Hip-hop artist and Historian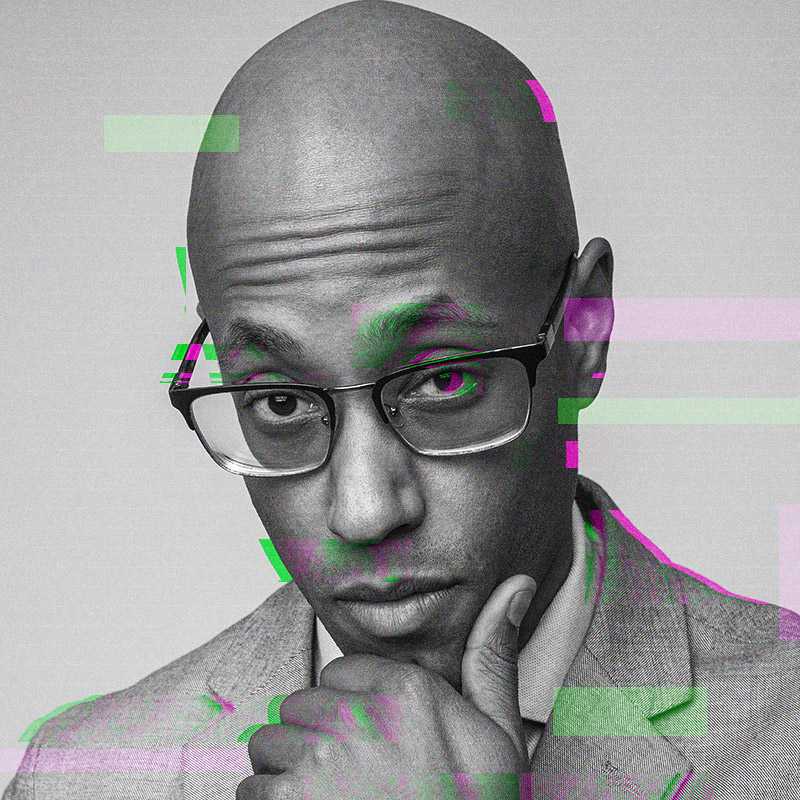 Webster is a Quebec-born hip-hop artist and historian of Senegalese and Quebecois descent. An activist and historian, he lectures on the history of the Afro-descendant presence and slavery in Canada. Webster has been a pioneer of the Quebec hip-hop movement for the past 20 years and has written several books.
Connect on Twitter