keynote
Our Social Dilemma
Aza Raskin
03 Feb, 4:05 pm
04 Feb, 12:05 am
04 Feb, 8:05 am
45 min
In an age of increasing technological cognitive dominance, how can we protect humans, our societies, and our ability to self govern, and rise to meet the challenges of the 21st century?
Description
Meet the speaker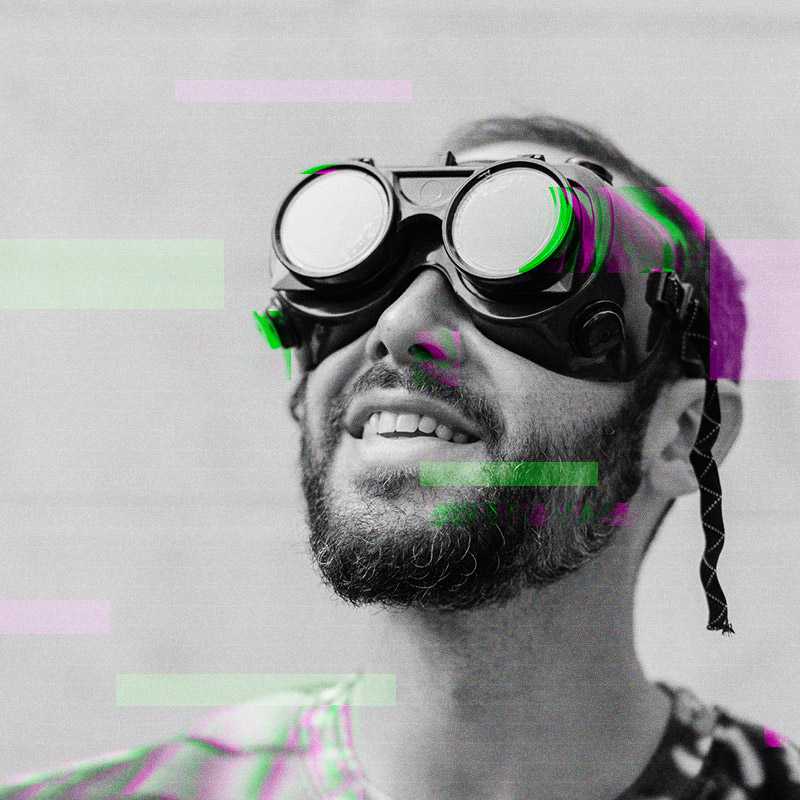 Aza Raskin
@aza
Cofounder - Earth Species Project and the Center for Humane Technology
Aza is the cofounder of Earth Species Project, an open-source collaborative nonprofit dedicated to decoding animal communication. He is also the co-founder of the Center for Humane Technology and is the co-host for the popular podcast Your Undivided Attention.